Salton Sea State Recreation Area
100-225 State Park Road
North Shore, CA 92254
760-393-3052
or 760-393-3059
This area is about 60 miles from Palm Springs at the northeast corner of the Salton Sea.
Salton Sea State Recreation Area website
back to Palm Springs RV Parks.com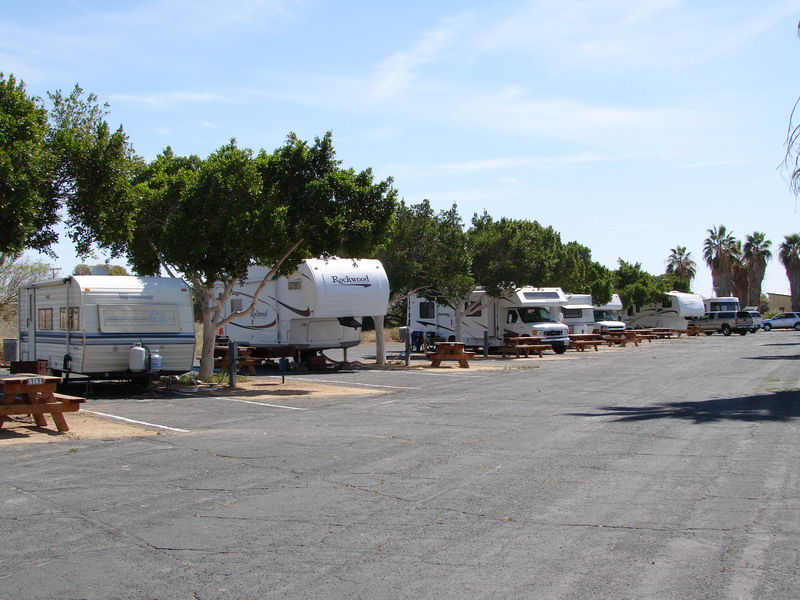 Hookup sites at the park headquarters.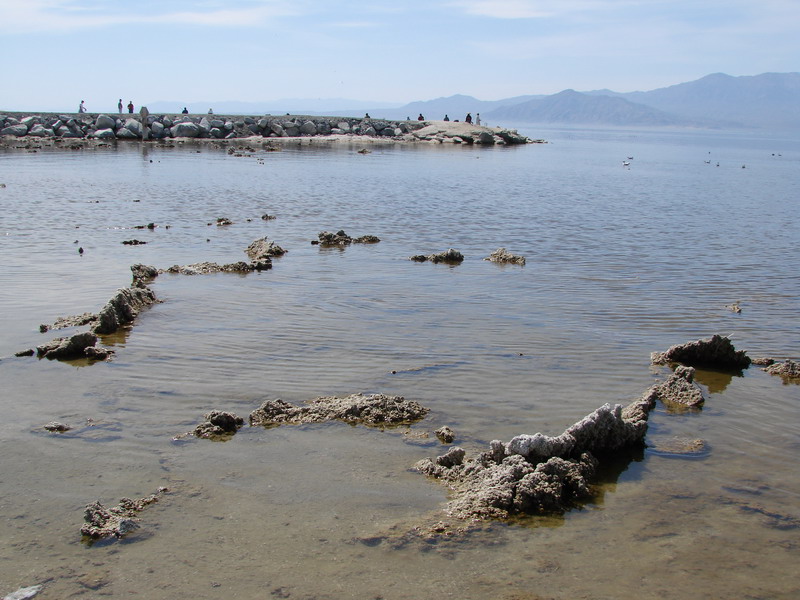 Hookup sites at Mecca Beach, about 2 miles south of park headquarters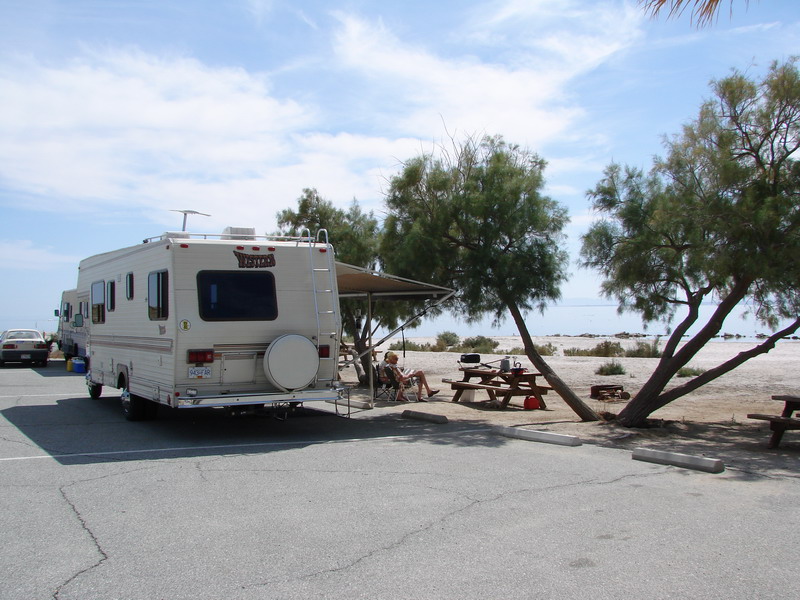 Mecca Beach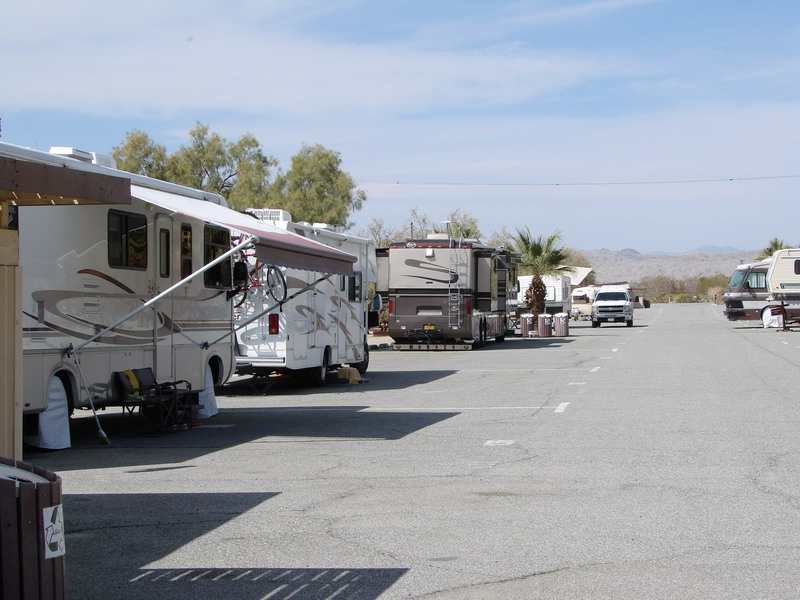 Mecca Beach
Click the arrows below to move to another page.
photos copyright (c) by James Koski, palmspringsrvparks.com