Outdoor Resort Palm Springs
69-411 Ramon Road, Cathedral City, CA 92234 * 800.843.3131 or 760-328-3834 ext 301 or 302
official Outdoor Resort Palm Springs website
back to Palm Springs RV Parks.com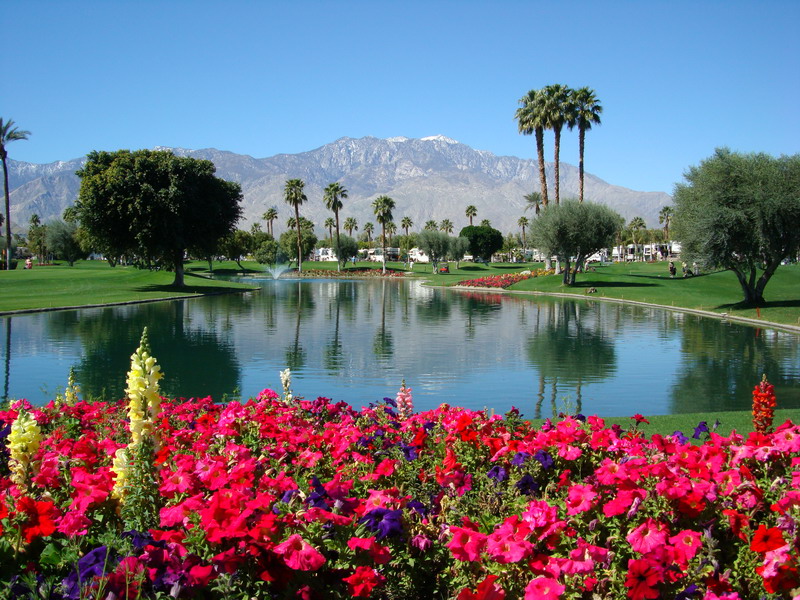 beautiful view of 18 hole golf course and Mt. San Jacinto
Our lot #394 is available for rent April through November. More information is HERE
1213 individually owned lots, some available for rent when owners are gone. Walking the perimeter is 2.5 miles.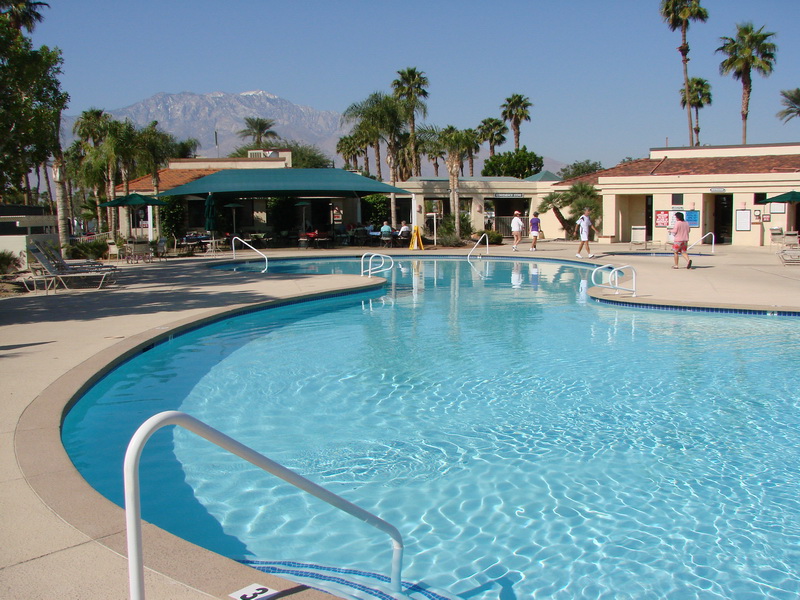 one of the two larger pools
13 pickleball courts.... most activity mornings, beginner lessons some afternoons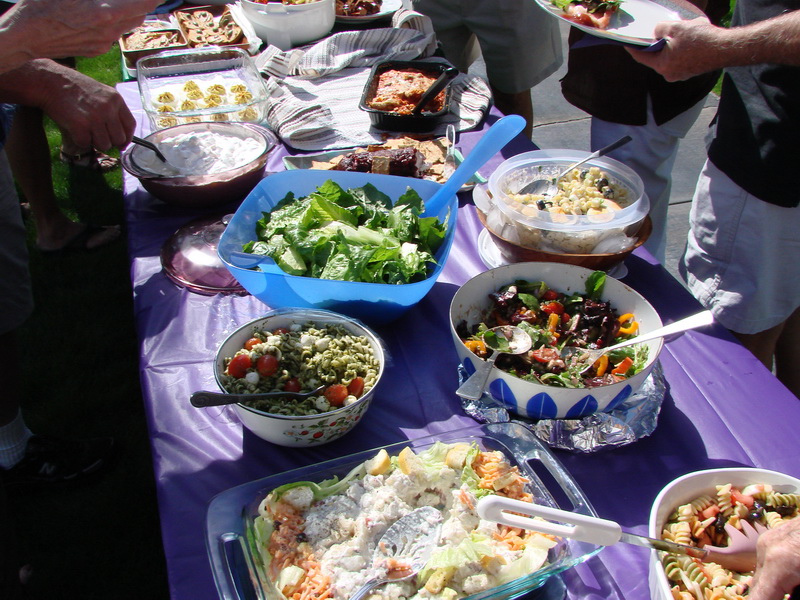 Many potluck opportunities!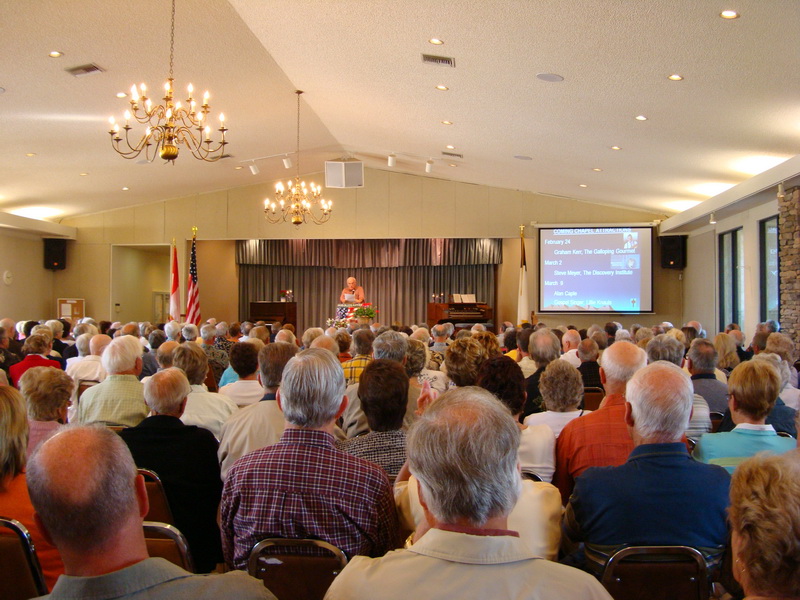 popular non-denominational Sunday morning church service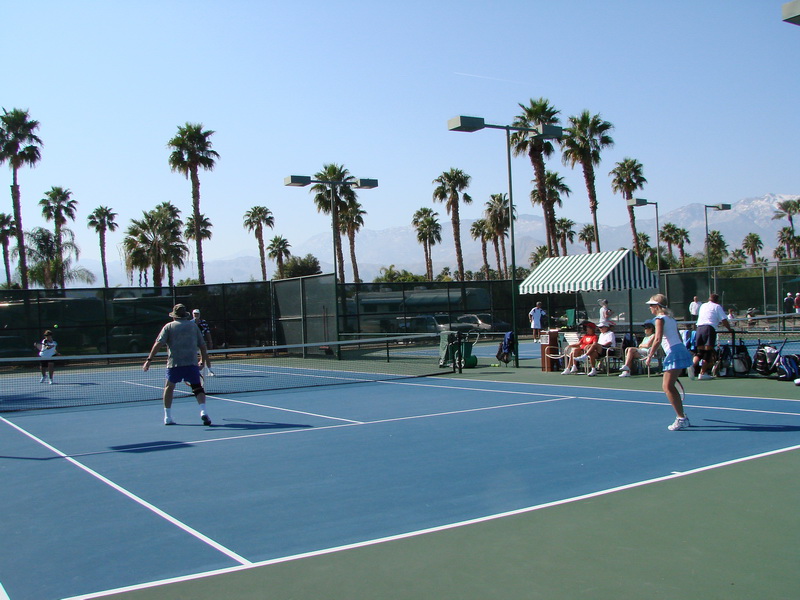 12 tennis courts spread thoughout the resort
informal hiking group meets at 7:50 AM many winter Mondays at the La Palma clubhouse
the other larger pool, with a 1' deep kiddie pool
Click the arrows below to move to another page.
photos copyright (c) by James Koski, palmspringsrvparks.com